Wife.
Homeschooling Mama to 3 beautiful boys.
Entrepreneur.
Business Strategist for Mamas in business.
Lover of Vanilla Chai Teas, Beach, Warm Weather
I didn't always have this business,
But I've always had big dreams
Today, my family and I live in Hawaii where we are living out our biggest dream come true. But my entrepreneurial journey began 8 years ago after I had my first son. Let's just say a 10-week maternity leave didn't cut it for me and I was inspired to start my own business so I could plan my work around my children instead of having to plan my children around my work.  
I built my first business - a law firm - to 6-figures while working a fraction of the hours I worked in my 9-5. And now, I teach mamas how to do the same - build thriving businesses in a world where motherhood and business collide. 
The truth is that building a business as a mama is different, but it's not a limitation. We are capable of creating big money, big impact, and a big impression on our children, all at the same time.  
If you're tired of trading time for money, either in your 9-5 or in the business model you've accidentally created, you've come to the right place! 
Join me on a journey to raising your ceiling without maxing out your capacity!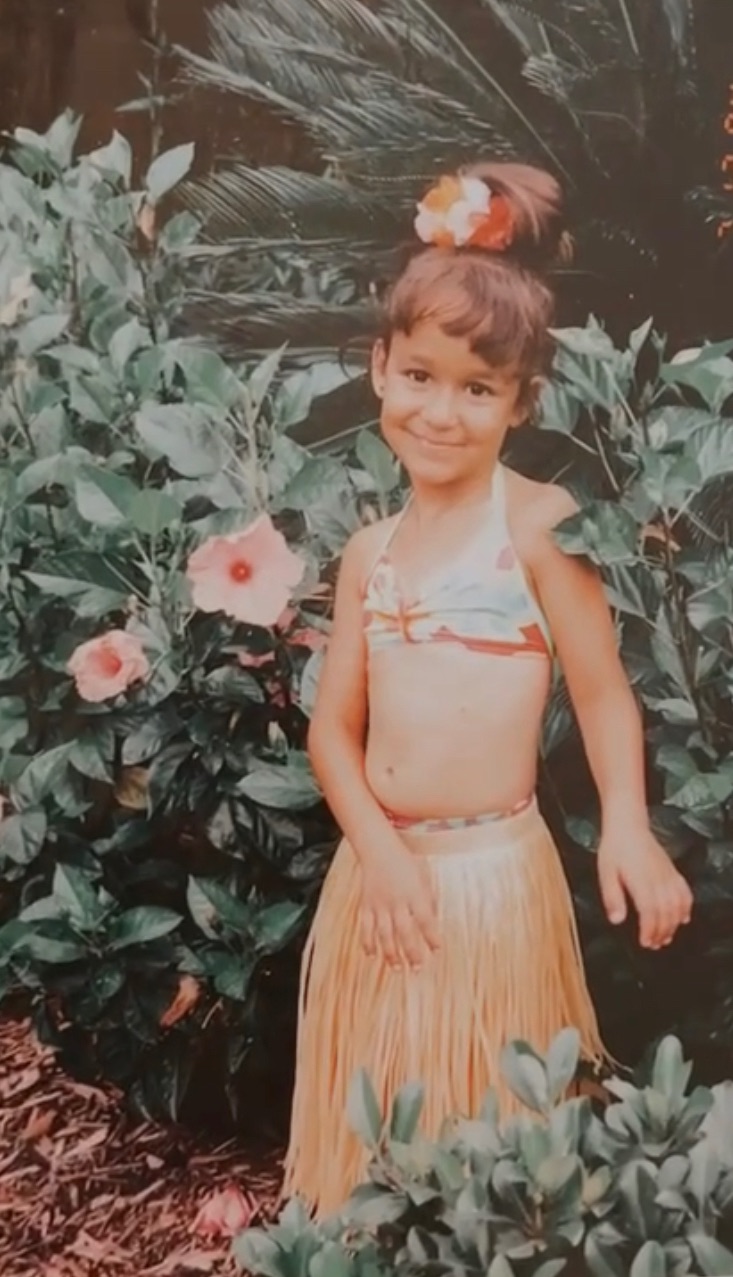 1. Every night for the past 16 years, I have slept with the stuffed animal my husband gifted me our first Valentine's Day together.
2. The farthest I've traveled was to Bali, Indonesia! We spent 15 glorious days there for our honeymoon and it truly was the trip of a lifetime!
3. We didn't find out the gender of our first babe! That feeling when they pulled him out and said "It's a Boy!" will stay with me forever!